This week we are going to put a few faces to names. All the people in this post made a mark on Hermanus at one time or another.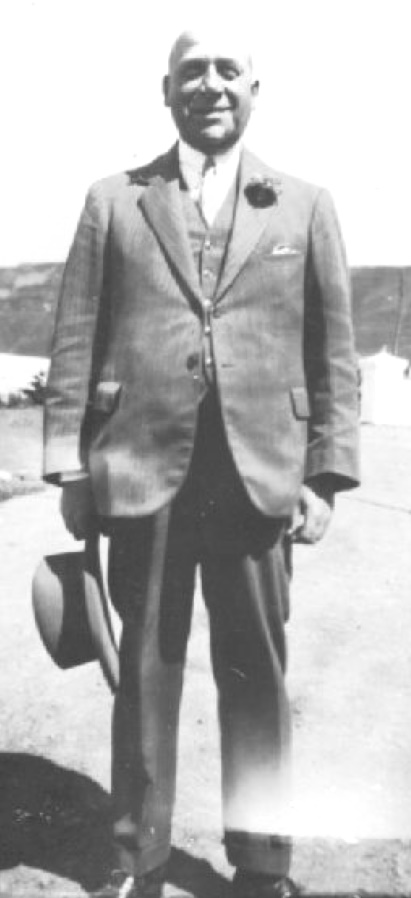 P J Luyt: the owner of the Marine and Riviera Hotels for 40 years, Chairman of the local management committee of Poole's Bay and Mossel River, the first person to market Hermanus to visitors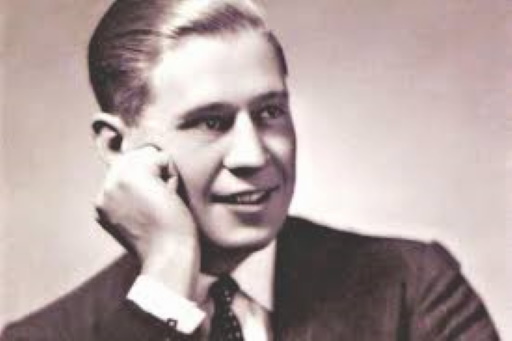 Roger Bushell: a lawyer by profession, he joined the Royal Air Force in 1939 and was shot down over France in 1940. He became a Prisoner of War and escaped from three different POW camps. Then he organised "the great escape" in which he and 73 others escaped from Stalag Luft III. He was captured and shot by the Nazis in 1943. His parents and grandparents lived in Hermanus and he spent time here over school holidays.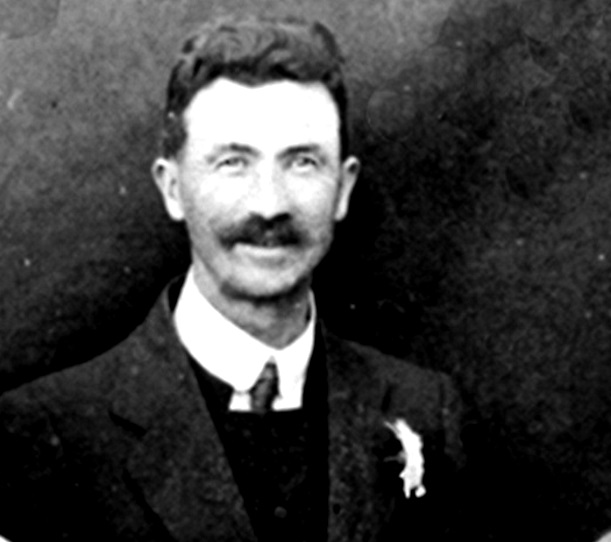 William Hugh Paterson: born in Hermanus in he taught school there, was the first Town Clerk and later Mayor of the town. In 1955 he wrote the first history of Hermanus. H became an expert on fynbos and participated in an exhibition of flowers in London in 1933. In the 1960s he was elected a Freeman of the town.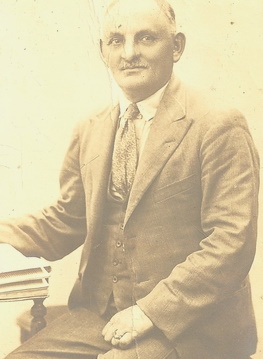 David Allen: his family came from Latvia, their original name being Allengensky. He arrived in Hermanus in the early 1880s and created a business as a fish merchant. He subsequently became an influential figure, owned the Royal Hotel and, later, the Windsor Hotel. His family also owned the Adelphi Cinema.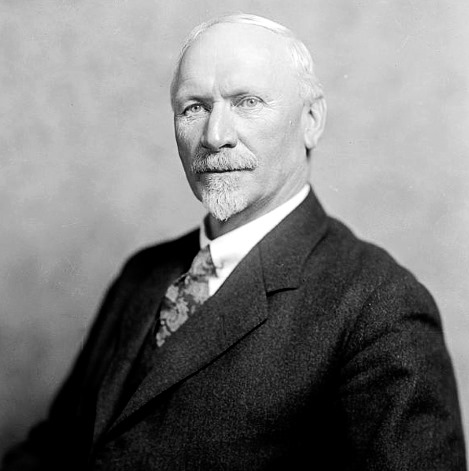 Jan Smuts: his connection to Hermanus came through his sister, Maria, who, with her husband, opened the Sanatorium in 1896. He spent as much time as he could in Hermanus and, in the 1930s, persuaded another sister, Bebas, to move to Hermanus. She was Mayor of the town from 1941-1946. Smuts continued to visit until his death in 1950.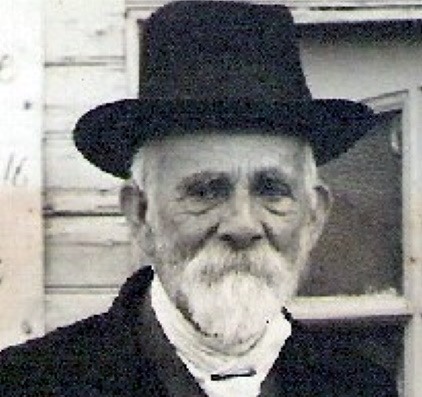 T D Ravenscroft: he was the greatest photographer of his time and specialised in recording views of towns and villages in SA. He travelled widely in the first half of his career and 13 of his 14 children were born under the horse-drawn cart he and his wife travelled in. He then settled in Hermanus and left us many wonderful photos of places and people. These are now stored in the Photographic Museum.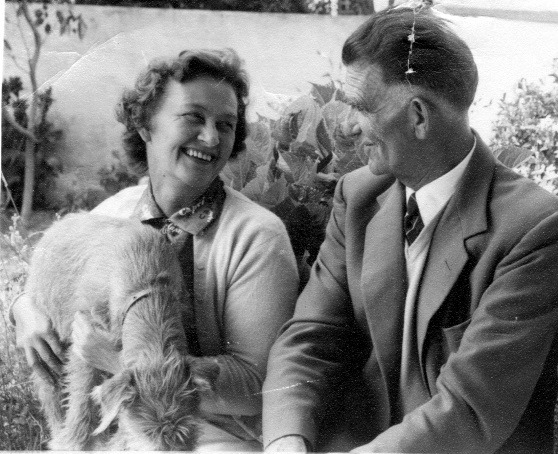 Gertrude and Sandy Grant were well-known figures in Hermanus from 1930 to 1976. He was the first pharmacist in the town and she was famous for her hospitality, especially to troops on leave in the town in World War II. They were both keen golfers.