Welcome to The Hermanus History Society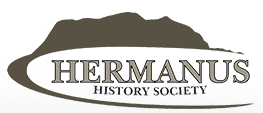 Next Members Meetings:
---
The next members meeting is the on MONDAY 13 NOVEMBER 2023 in the Catholic Church Hall 4 pm.
R10: Non Members.
E. Boniface and the Narrative of the Shipwreck of the Eole.
Charles Etienne Boniface was born in Paris in 1787, but fled the country with his family at the age of 12. He reached Cape Colony in 1807 and quickly became a leading figure in the cultural life of Cape Town.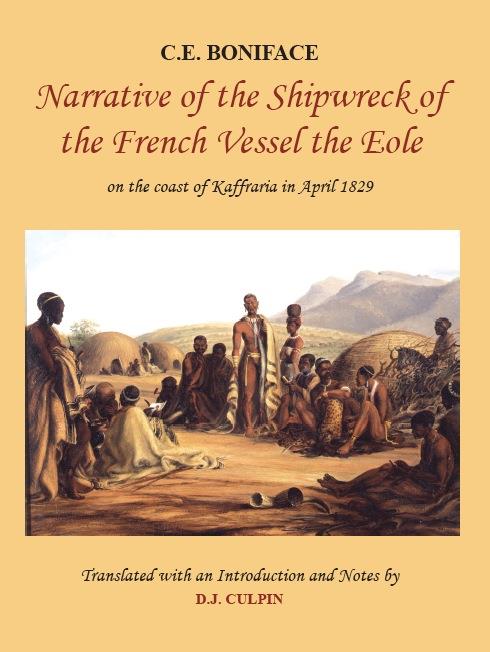 E. Boniface and the Narrative of the Shipwreck of the Eole.
---
18 SEPTEMBER 2023
DR IAN MARAIS – How I became a surgeon: Oral History : ( Walt Mapham)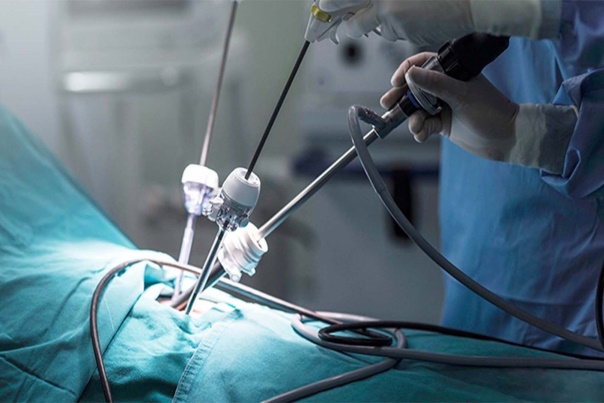 BACKGROUND

The interest in history started in 2007 when the late SJ duToit a well-known writer of the people and places related to Hermanus and Stanford, introduced Angela Heslop to local history. Five key people formed a group to undertake the task to create a time line of the history of Hermanus, requested by the Heritage and Aesthetics committee.
OUR MISSION

The Hermanus History Society (HHS) is working towards becoming the premier source of information concerning the history of the greater Hermanus area (from Voelklip to Fisherhaven), the Hemel-en-Aarde valley and selected inland rural areas. This information will be made freely available to all interested parties.