Catholic Church Hall: refreshments 15.30, meeting 16.00
HOW TO DO AND PRESENT LOCAL HISTORY
– A presentation by Robin Lee
This illustrated presentation will deal with the following questions:
What is 'local history'?
What are the focal points needed in researching local history?
What aspects of general history are also important local history?
How do you establish a 'timeline' for specific research projects?
What is involved in 'periodisation' in local history research?
What are the more important sources of information in local history research?
How do plan a campaign of presentation of local history research?
Can anyone 'do' local research?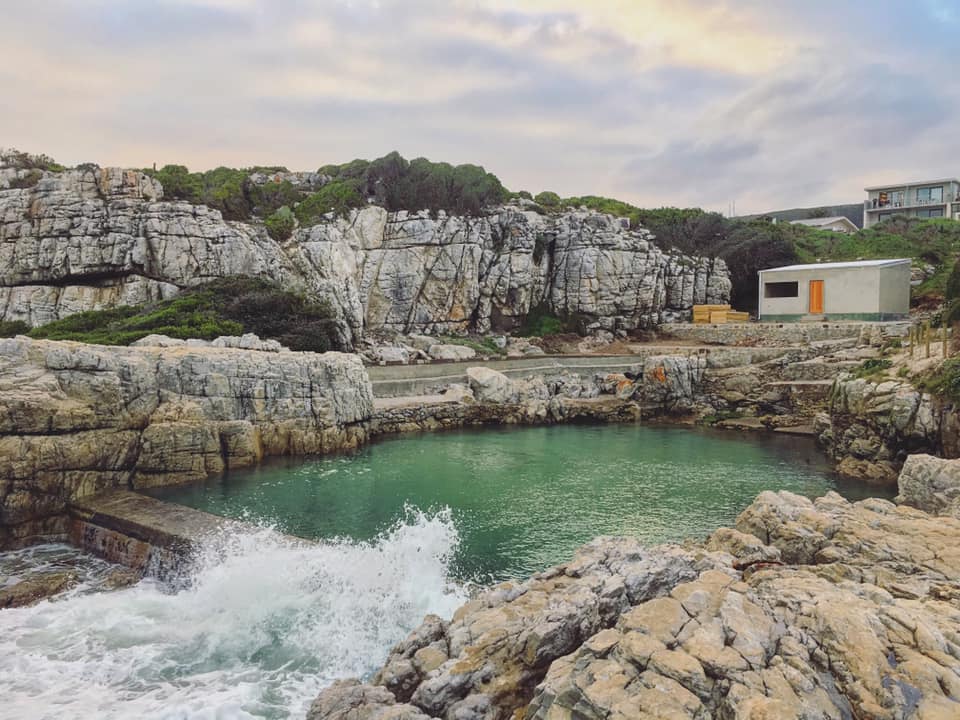 The presentation will be illustrated by reference to research carried out on the following topics in Hermanus:
The Old Harbour
Some of the hotels
Some of the grand 'villas' built by families as 'holiday homes'
History of Voélklip
Some well-known persons in the town
Natural resources, such as water and fynbos.