Welcome to The Hermanus History Society
Members Meeting: Monday 18 November 2019
Catholic Church Hall: 16.00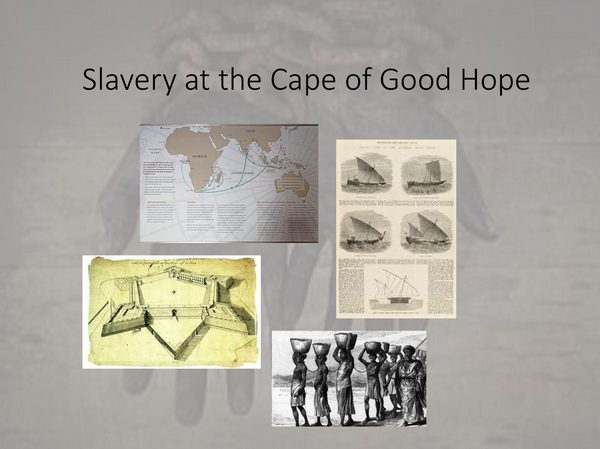 Nigel Penn's award-winning book Rogues, Rebels and Runaways, entertained and informed readers with stories of the lives of some remarkable characters from early Cape history. Penn, a consummate raconteur and storyteller, brings to life an assortment of extraordinary personalities from the eighteenth and early nineteenth centuries. These remarkable stories, told with élan, erudition and humour, throw light on our extraordinary past and reveal much about social relations and human experience in the early Cape colony. "Nigel Penn will give a brief overview of the distinguishing features and characteristics of slavery at the Cape between 1652 and 1838. He will focus on what made Cape slavey distinctive from other slave societies and consider the legacy of slavery in South African history".
DRINKS AND CANAPES AFTER THE MEETING
BACKGROUND

The interest in history started in 2007 when the late SJ duToit a well-known writer of the people and places related to Hermanus and Stanford, introduced Angela Heslop to local history. Five key people formed a group to undertake the task to create a time line of the history of Hermanus, requested by the Heritage and Aesthetics committee.
OUR MISSION

The Hermanus History Society (HHS) is working towards becoming the premier source of information concerning the history of the greater Hermanus area (from Voelklip to Fisherhaven), the Hemel-en-Aarde valley and selected inland rural areas. This information will be made freely available to all interested parties.