Welcome to The Hermanus History Society
Members Meeting: Monday 16 September 2019
Catholic Church Hall: refreshments 15.30, meeting 16.00
HOW TO DO AND PRESENT LOCAL HISTORY
- A presentation by Robin Lee

This illustrated presentation will deal with the following questions:
What is 'local history'?
What are the focal points needed in researching local history?
What aspects of general history are also important local history?
How do you establish a 'timeline' for specific research projects?
What is involved in 'periodisation' in local history research?
What are the more important sources of information in local history research?
How do plan a campaign of presentation of local history research?
Can anyone 'do' local research?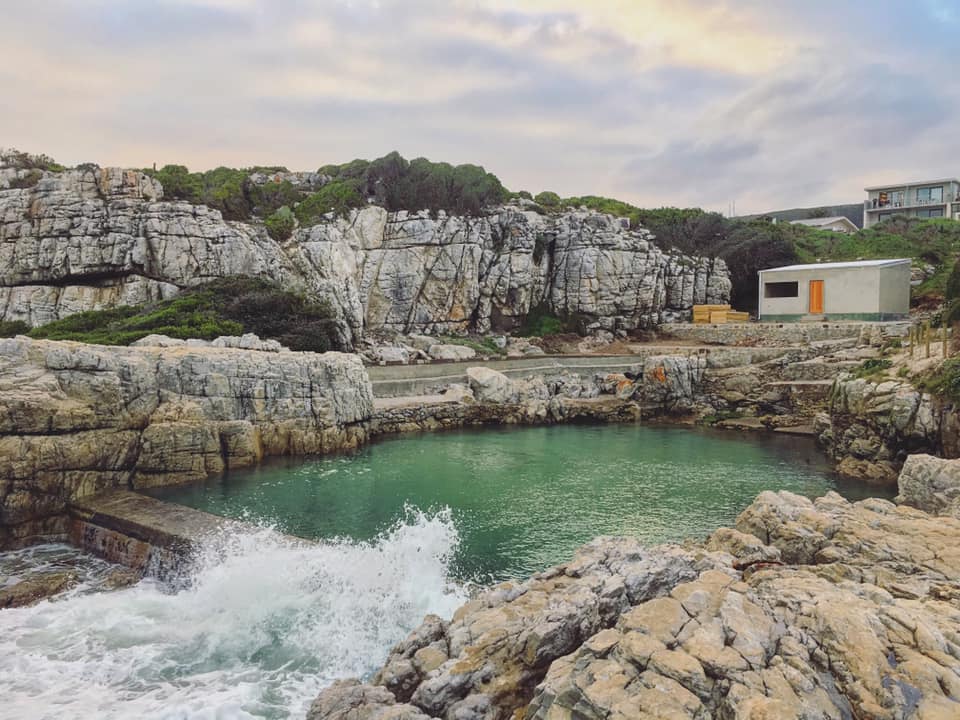 The presentation will be illustrated by reference to research carried out on the following topics in Hermanus:
The Old Harbour
Some of the hotels
Some of the grand 'villas' built by families as 'holiday homes'
History of Voélklip
Some well-known persons in the town
Natural resources, such as water and fynbos.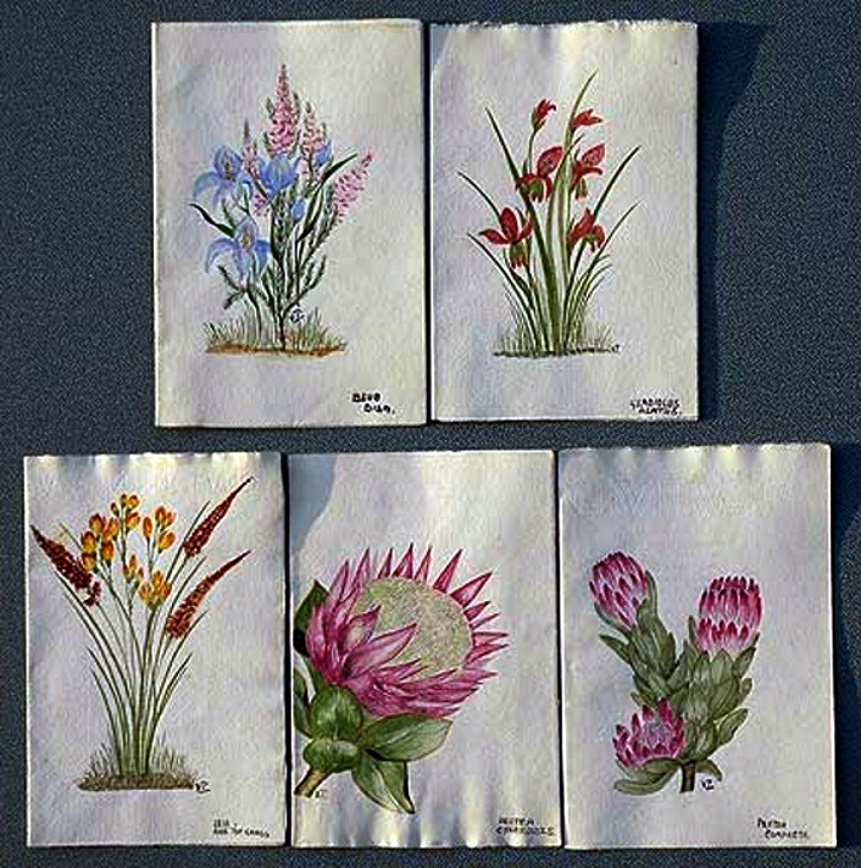 BACKGROUND

The interest in history started in 2007 when the late SJ duToit a well-known writer of the people and places related to Hermanus and Stanford, introduced Angela Heslop to local history. Five key people formed a group to undertake the task to create a time line of the history of Hermanus, requested by the Heritage and Aesthetics committee.
OUR MISSION

The Hermanus History Society (HHS) is working towards becoming the premier source of information concerning the history of the greater Hermanus area (from Voelklip to Fisherhaven), the Hemel-en-Aarde valley and selected inland rural areas. This information will be made freely available to all interested parties.