Welcome to The Hermanus History Society
Members Meeting: Monday 22 July 2019
Catholic Church Hall: refreshments 15.30, meeting 16.00
APARTHEID ARCHITECTURE
Basil Brink will give an illustrated presentation that explores connections between South African architects, political power and patronage during apartheid
From the 1950s to 1970s architects who were members of the Afrikaner Broederbond (AB) or had close ties with those in power, enjoyed repeated commissions to design state-funded apartheid modernity buildings throughout South Africa. Many of these structures are still in use and some dominate our city skylines.
In stark contrast, a small group of architects who opposed apartheid and were members of the South African Communist Party or Liberal Party enjoyed no architectural patronage, but were shunned, imprisoned or forced into exile by the then National Party government.
Works by a-political architects who put architecture first are also highlighted.
The presentation concludes with a reference to Hermanus and the Group Areas Act.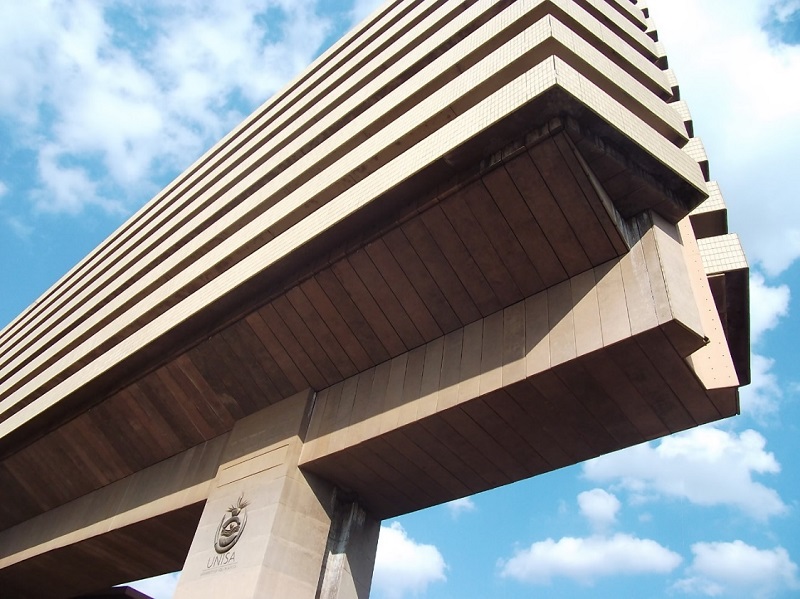 BACKGROUND

The interest in history started in 2007 when the late SJ duToit a well-known writer of the people and places related to Hermanus and Stanford, introduced Angela Heslop to local history. Five key people formed a group to undertake the task to create a time line of the history of Hermanus, requested by the Heritage and Aesthetics committee.
OUR MISSION

The Hermanus History Society (HHS) is working towards becoming the premier source of information concerning the history of the greater Hermanus area (from Voelklip to Fisherhaven), the Hemel-en-Aarde valley and selected inland rural areas. This information will be made freely available to all interested parties.