Welcome to The Hermanus History Society
VISIT TO MOUNT PLEASANT: POSTPONED
BOOKING:
It is essential to book your place, as there is limited seating (27) on the bus. Book by sending an email to Angela Heslop (aheslop@hermanus.co.za). Bookings will be made on a first come first served basis. You will be notified about your booking by email.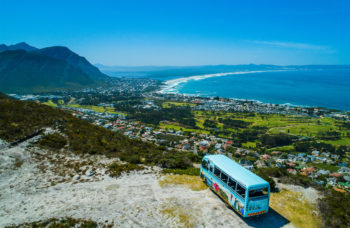 ARRANGEMENTS:
Meet at The Wine Glass in Harbour Road at 13.45. Bring your own water bottle. Have your R50 available.
Once on the bus, you will be given a brief history of Mount Pleasant and a timeline of key dates.
The bus will stop at 13 locations, at two of which everyone will alight from the bus. There will be an explanation of the historical significance of each location.
The final stop will be at the Lombardi Elders Centre, where you will have an opportunity to view the tapestry which reflects the history of Mount Pleasant.
You will return to The Wine Glass at approximately 15.00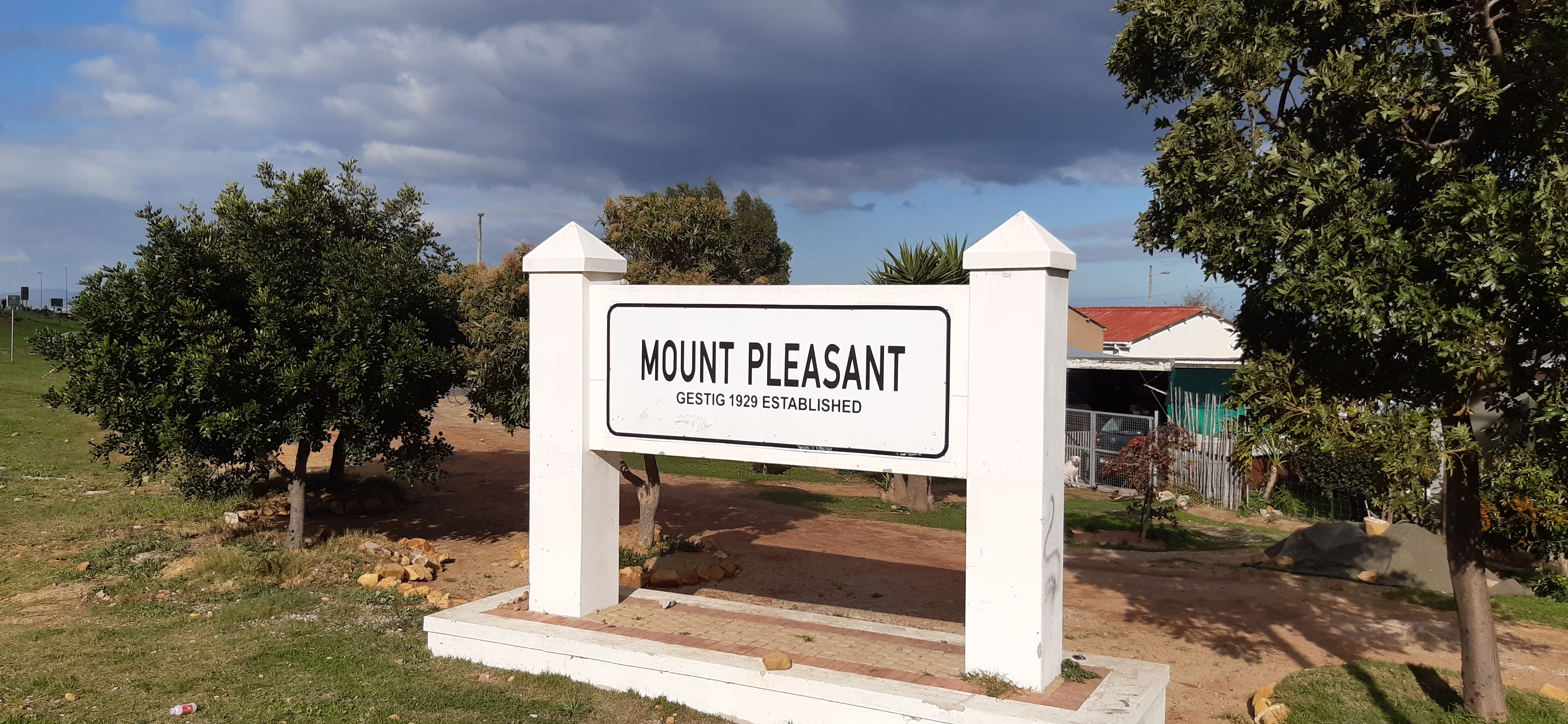 BACKGROUND

The interest in history started in 2007 when the late SJ duToit a well-known writer of the people and places related to Hermanus and Stanford, introduced Angela Heslop to local history. Five key people formed a group to undertake the task to create a time line of the history of Hermanus, requested by the Heritage and Aesthetics committee.
OUR MISSION

The Hermanus History Society (HHS) is working towards becoming the premier source of information concerning the history of the greater Hermanus area (from Voelklip to Fisherhaven), the Hemel-en-Aarde valley and selected inland rural areas. This information will be made freely available to all interested parties.